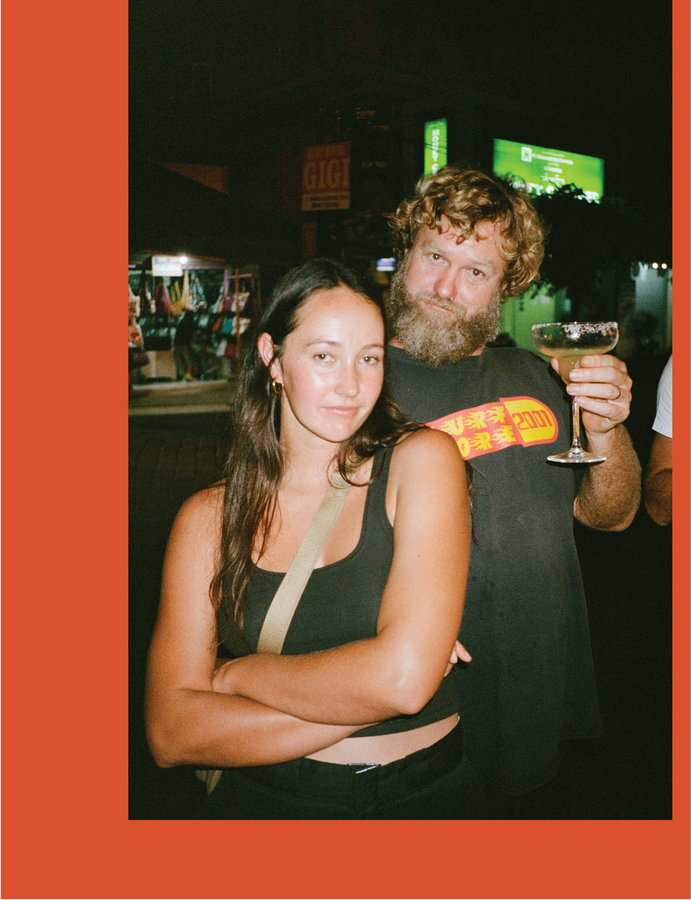 Bali Holiday
A couple of weeks ago, we flew to Indonesia for the Balinese premiere of our new surf flick, Respect Your Mum, by Harrison Roach and Hunter Vercoe. It was a fun affair that lasted all of four days and included everything from a night out on Dianapura to a solid closed-out session at Halfway Kuta. 
The highlight, as always, was the reconnect with our long time friends and Balinese locals. In particular, big shout out to Ayok, Fauzan, Andre and Flora, who time and time again make our experience on the beautiful island more memorable than it would have been otherwise. Ayok has been riding Thomas Surfboards for more than ten years, and was stoked with the delivery of his first Moose Knuckle. We're amped to see what he does with it. 
The venue of our premiere, Times Beach Warung, is the best place we've ever watched a surf flick - on the beach baby! Big ups to old mate Tai Graham for making it happen. We spent the morning surfing out front, went home for a nap, and came back down for sunset drinks while the screen was set up. The film played right after a classic Balinese sunset. The crowd sipped cocktails and cheered the usual suspects i.e. Sierra and Mason, and hooted at the end. It was all we could have hoped for. 
Next up for Respect Your Mum is the Californian premiere, a grand finale in New York, and September release online. More on that later, for now, have a scroll through the corn below.
Aug 08