Thomas x Imabari Towel - McNeil Orange
On the hunt for a high quality towel that actually absorbs water - this is what you're after. They're that soft, you'll end up sleeping on it.
Pinnacle of towel manufacturing, Imabari Towel has lead the industry for years. They're manufactured in the most pristine environments of Japan. Only towels that pass the quality standards can be branded as Imabari towel.
Standard Australian Shipping :
For Small Goods orders UNDER 5kg- $10 flat rate
For Small Goods orders OVER 5kg- $20 flat rate
Standard International Shipping :
Small Goods- AUD$20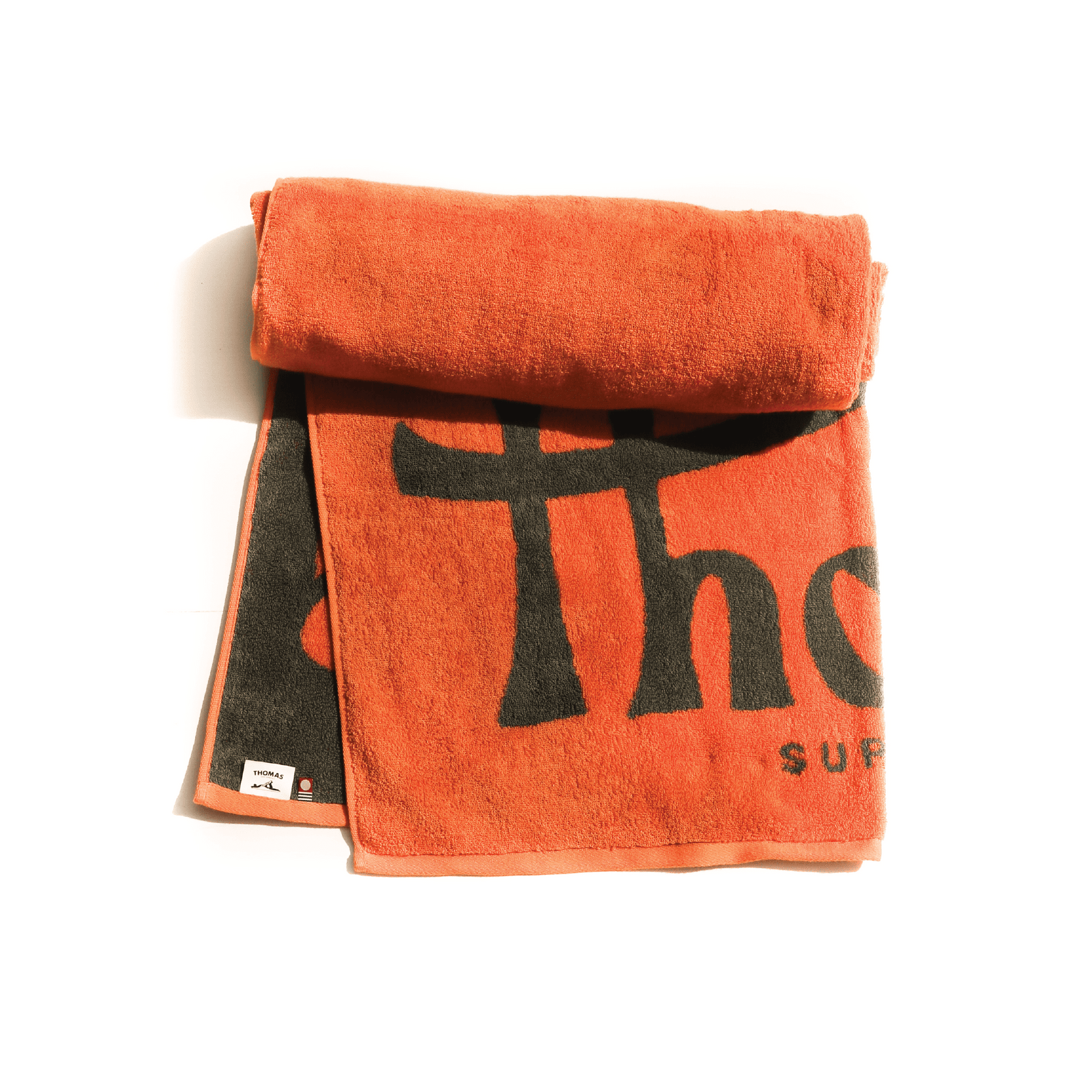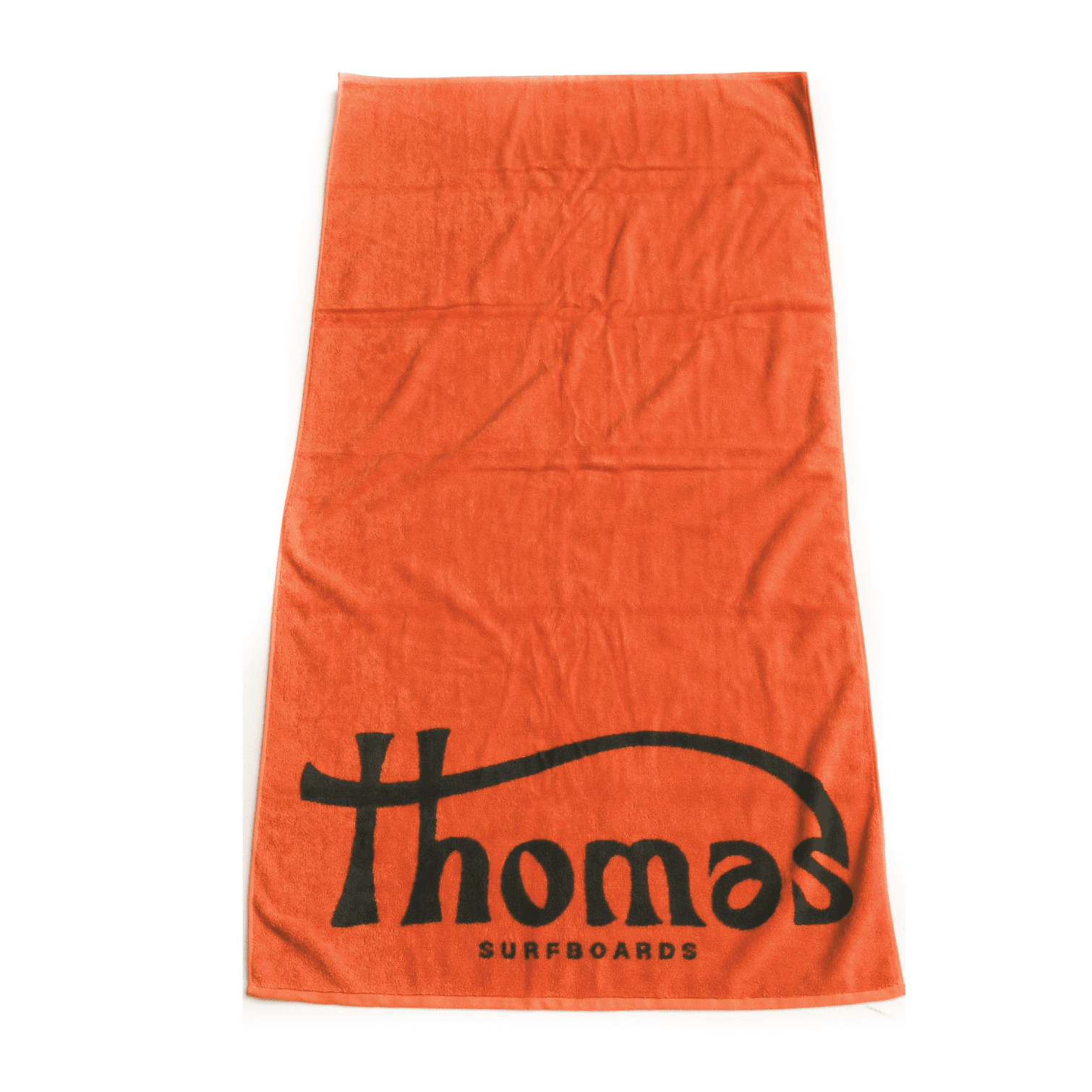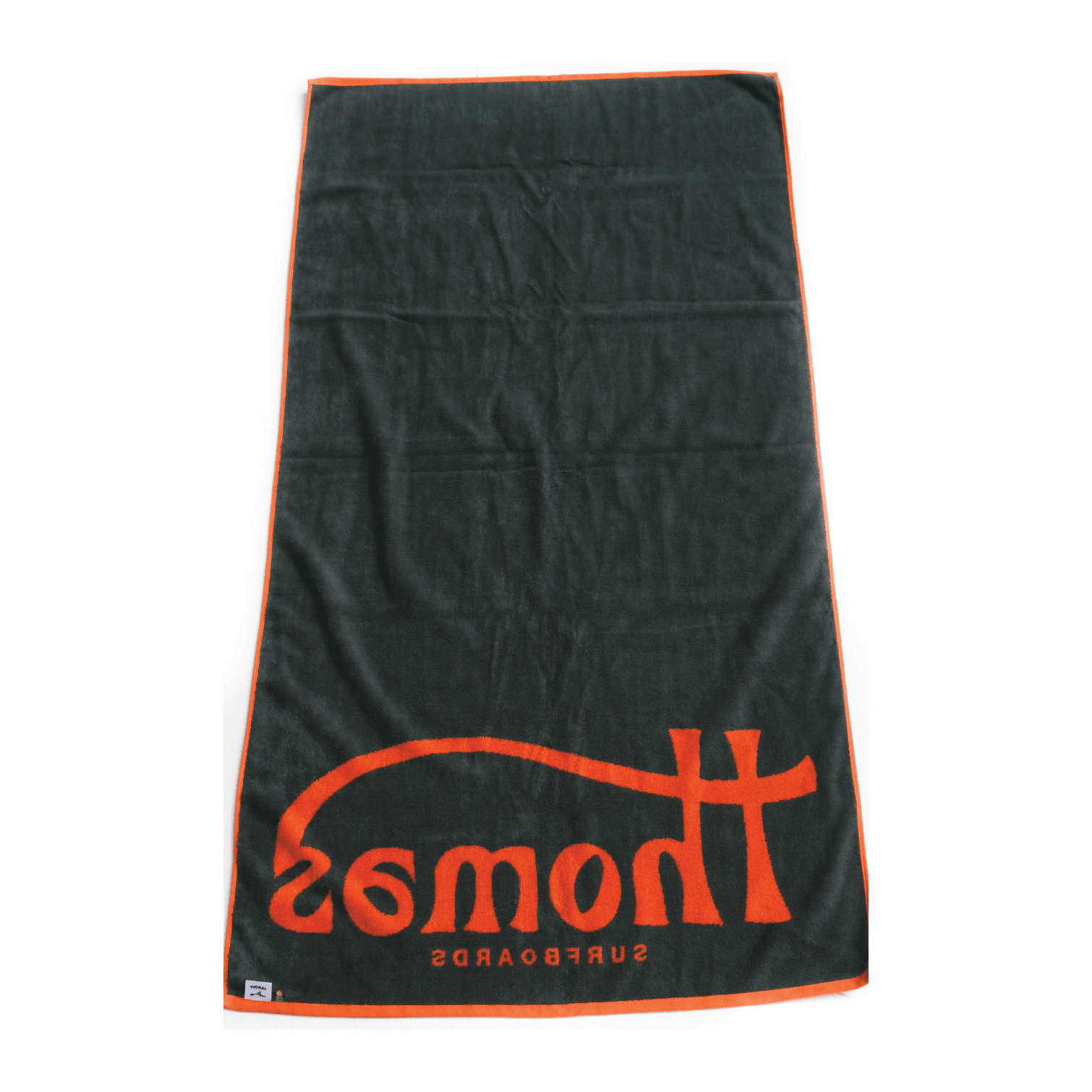 All Products
Other shit
Collection - Other shit