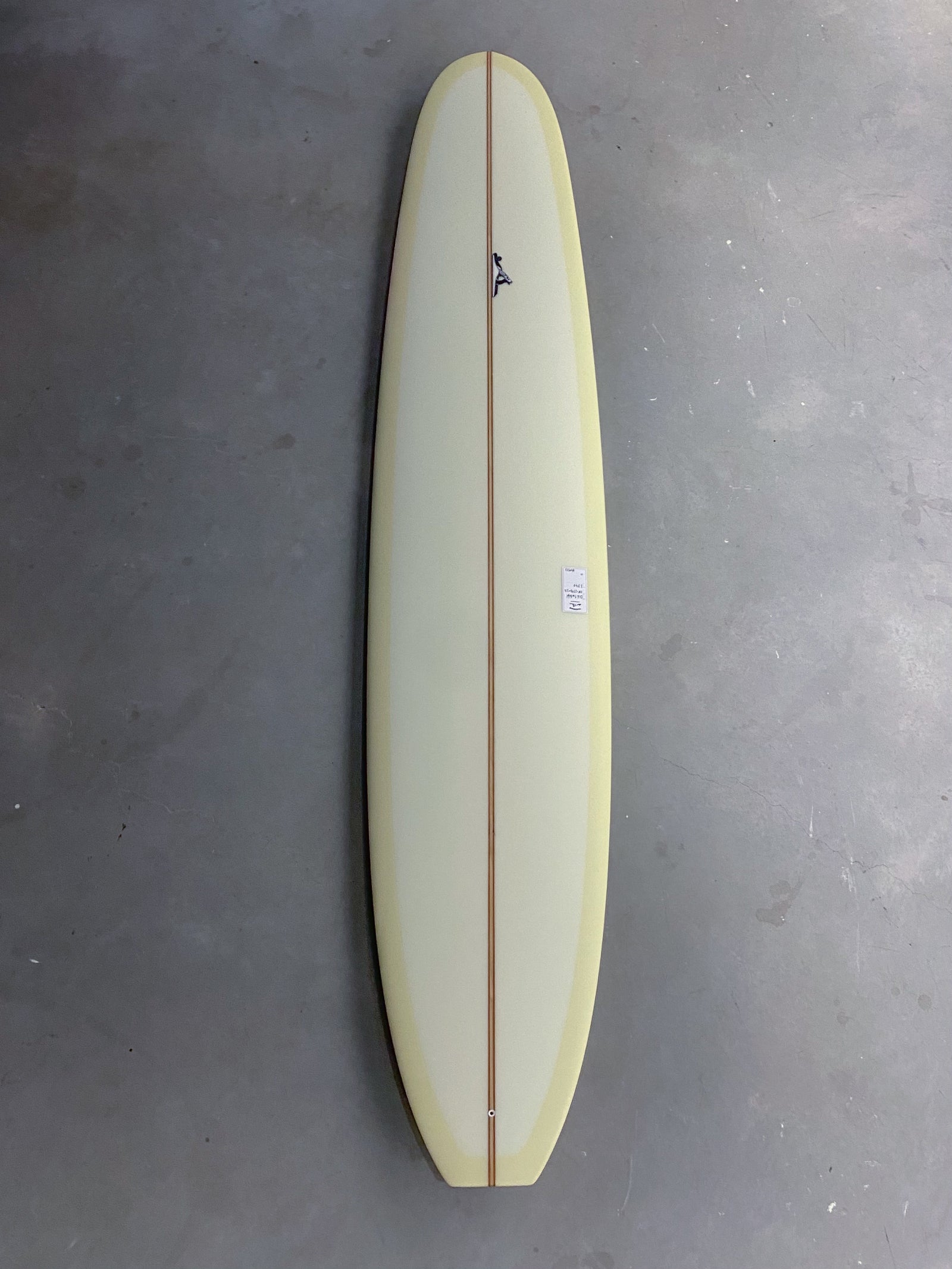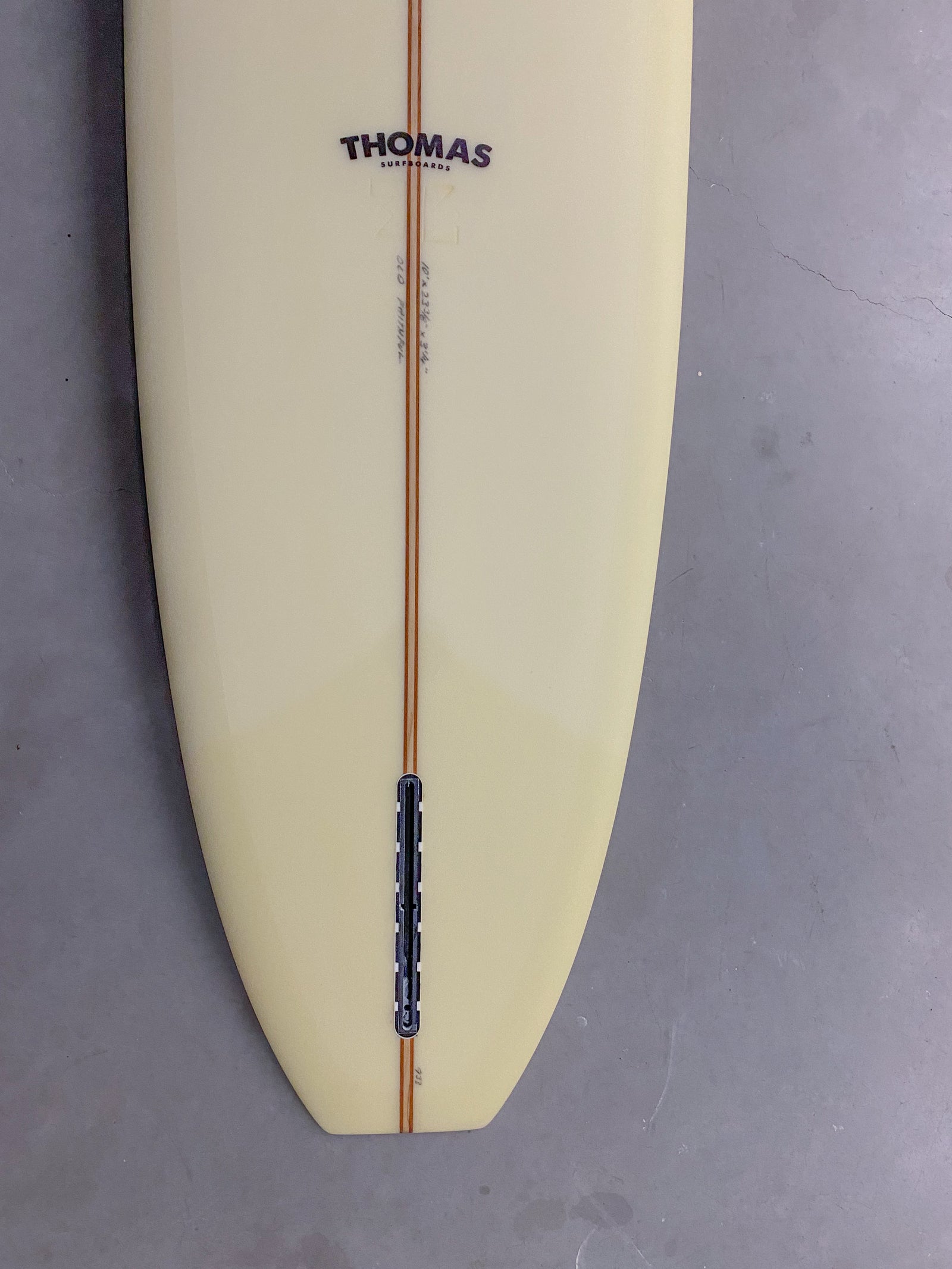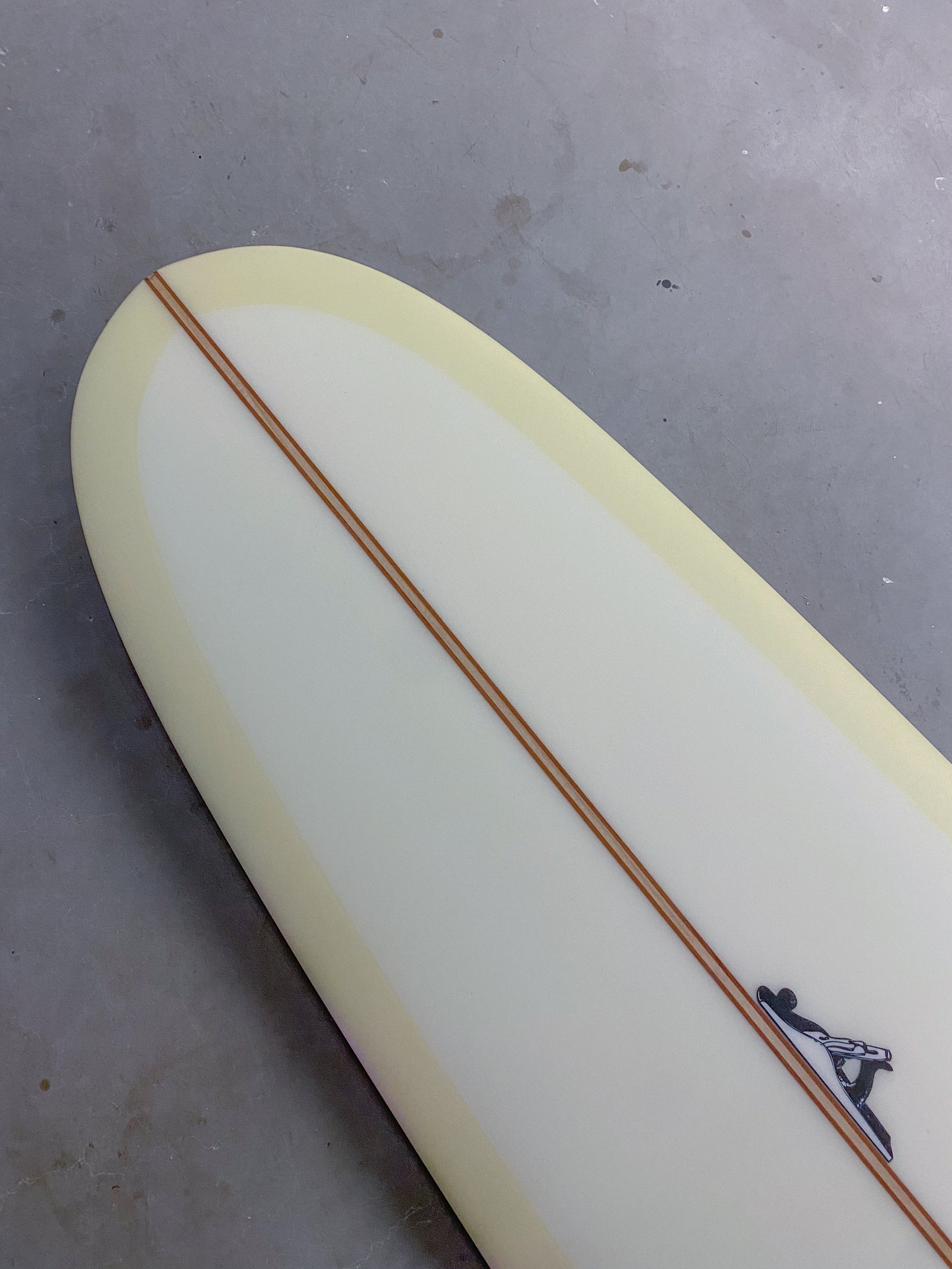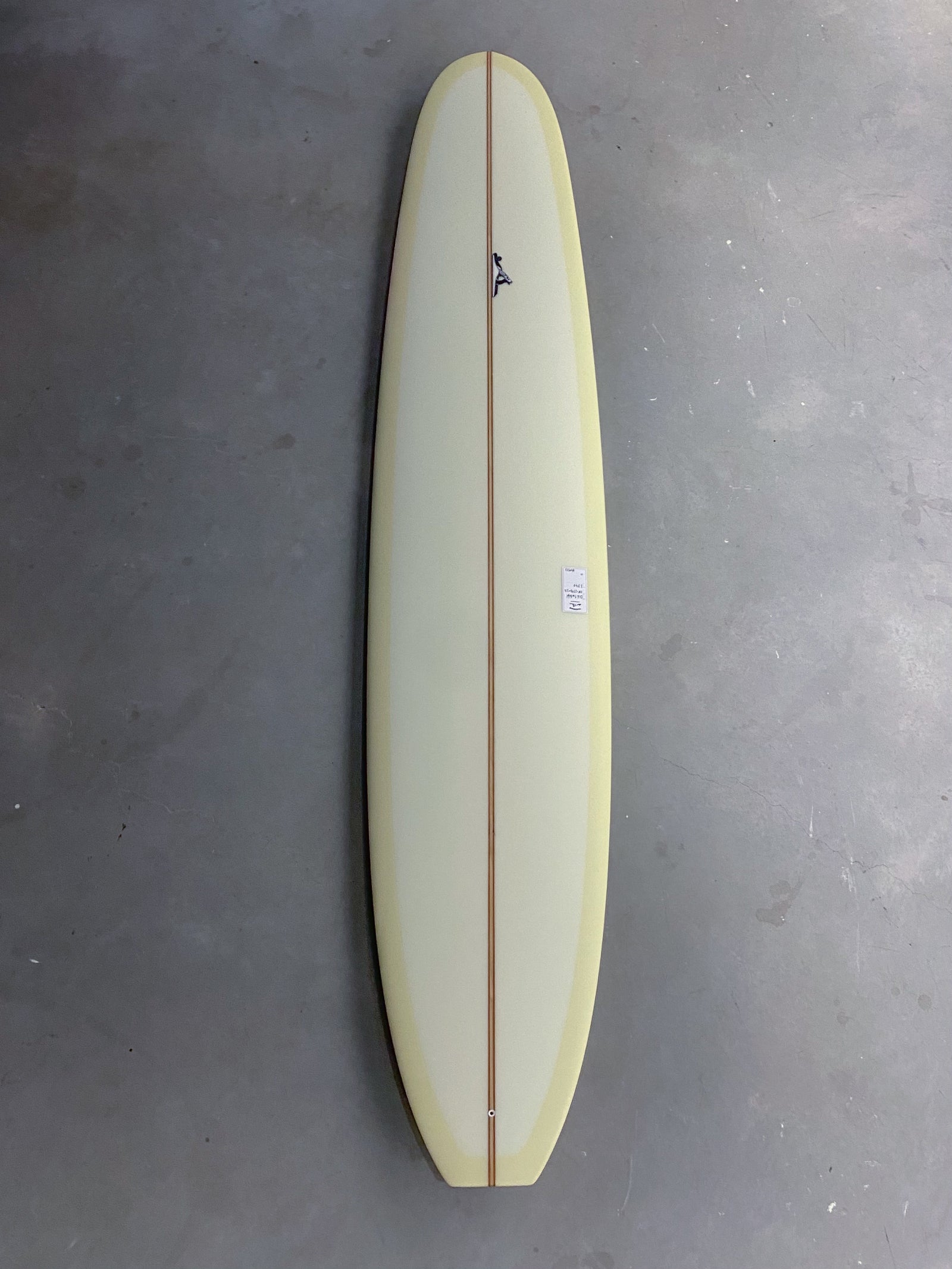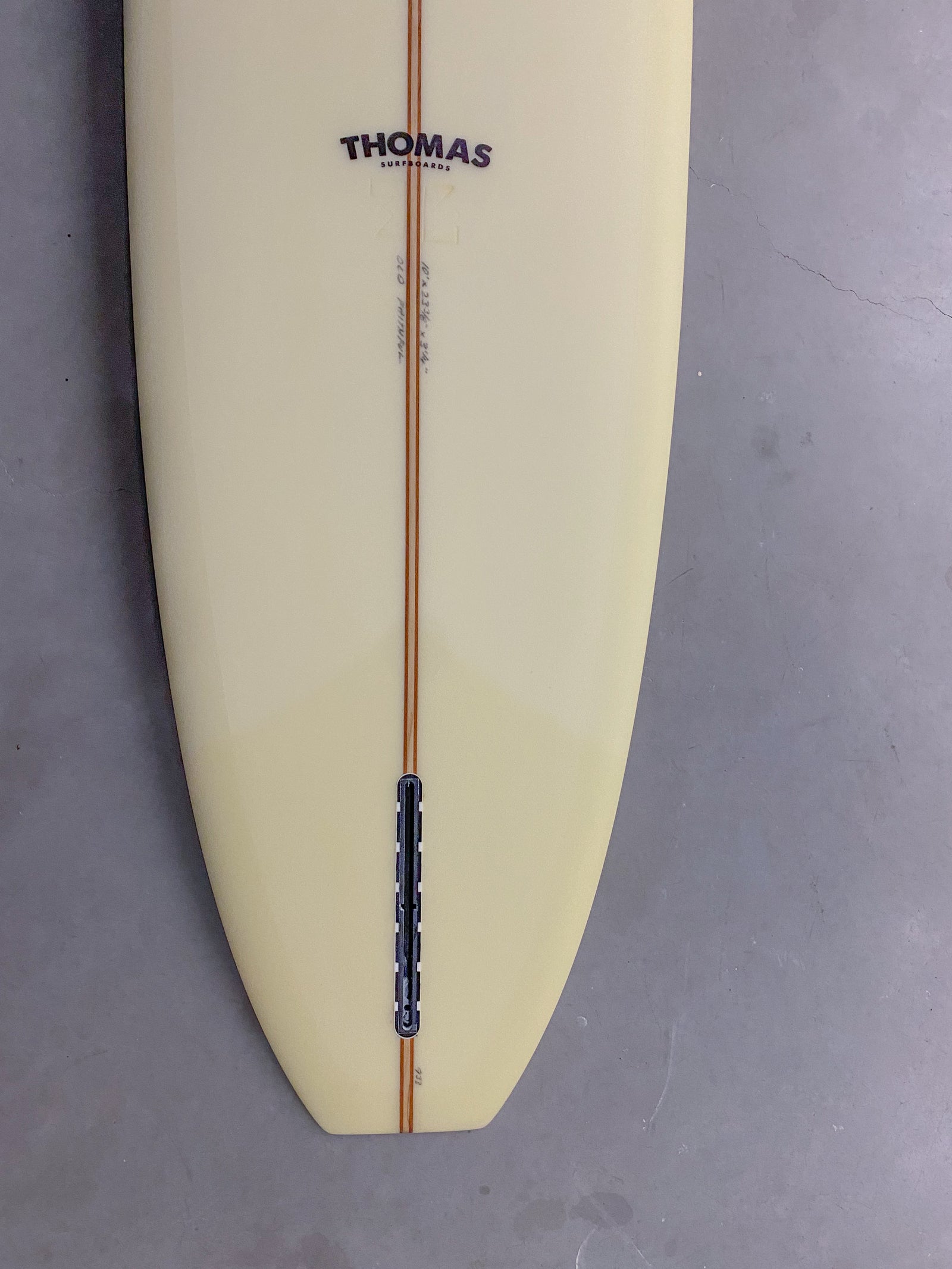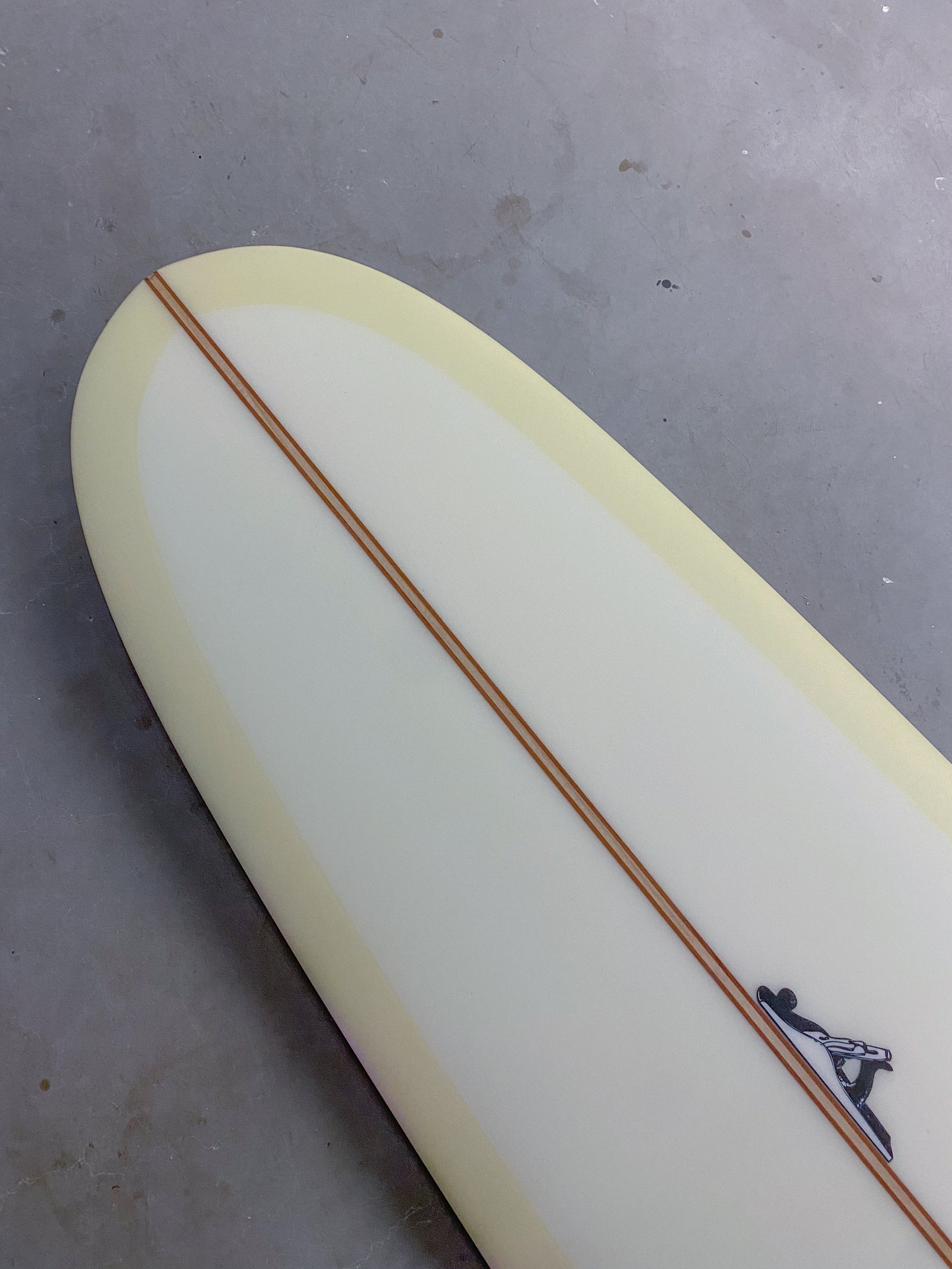 waist to head or just over
classic aussie involvement style long board
T Band: 1x 1/4" Ply & 2x 1/8" Cedar
Our interpretation of the classic involvement style aussie old mal, this is what i've been going back to for years in between other boards, its timeless. Roll throughout, foiled out and pinched 50/50 rails that will never go out of style. Just a classic log that will never get boring, it's basically the design that got me fired up on traditional longboards in the first place.
Shipping for Australia on our boards is :
Pick up your board for FREE at the Noosa factory
For boards OVER 7ft- $290 flat rate
For board UNDER 7ft- $210 flat rate
Shipping for International Board orders will require a custom quote. We will be in contact with you shortly after purchase.
If you have any questions, hit up Doc at doc@thomassurfboards.com
30% off all fins with board purchase
Old Faithful
timeless as fuck
All boards
All Surfboards
Longboards
Old Faithful
Old Faithful - this
Old Faithful
Collection - Old Faithful
Sold Out

Sold Out
Sold Out

Sold Out